Last month, I began posting about The Handbag Experiment and my search for the perfect bag – which was followed up shortly thereafter with a not-so-glowing review of the Kate Spade Cameron Street Teegan. All I can say is that the internet is a beautiful thing. A very like-minded Meg read my posts, understood my plight, and recommended a bag company she thought would solve all my woes: The Cambridge Satchel Company.
Meg and I have a lot in common. Our super rad name, for starters. And like me, she is a Seattleite about town who braves the elements. And she generally carries a pair of dance shoes in her bag. Naturally, Meg's enthusiasm for the company was intriguing.
Then I saw that their classic satchel in vintage leather looked very reminiscent of Doctor Jones' briefcase at the beginning of Raiders of the Lost Ark… Let's just say my inner fan girl squee'd. (Who doesn't love an archaeology professor with a bullwhip, amirite?)
After much consideration, I selected the 13″ magnetic satchel in "Vintage". While I've only been carrying this bag for a little over month, I am so ready to tell you all about it.
What is awesome about the Cambridge Satchel?
So many things!
The Cambridge Satchel Unboxing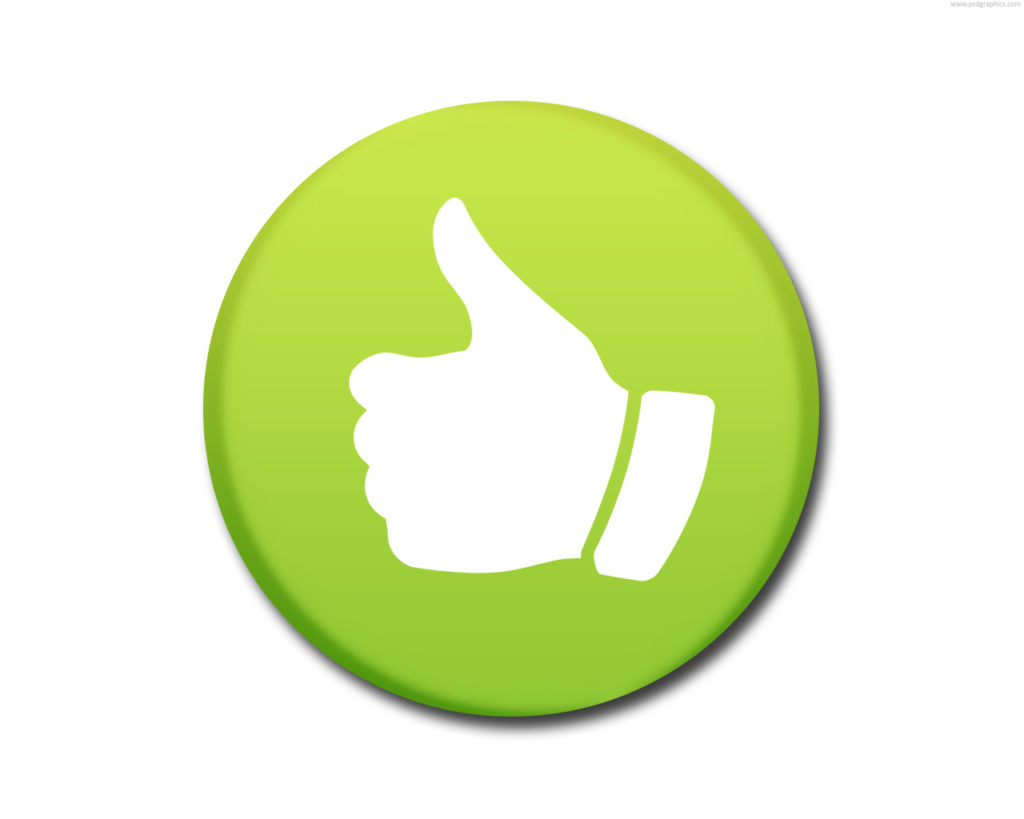 Receiving my Cambridge Satchel in the mail was truly a special experience. It fit snugly in the box, well-wrapped in paper and a soft storage bag.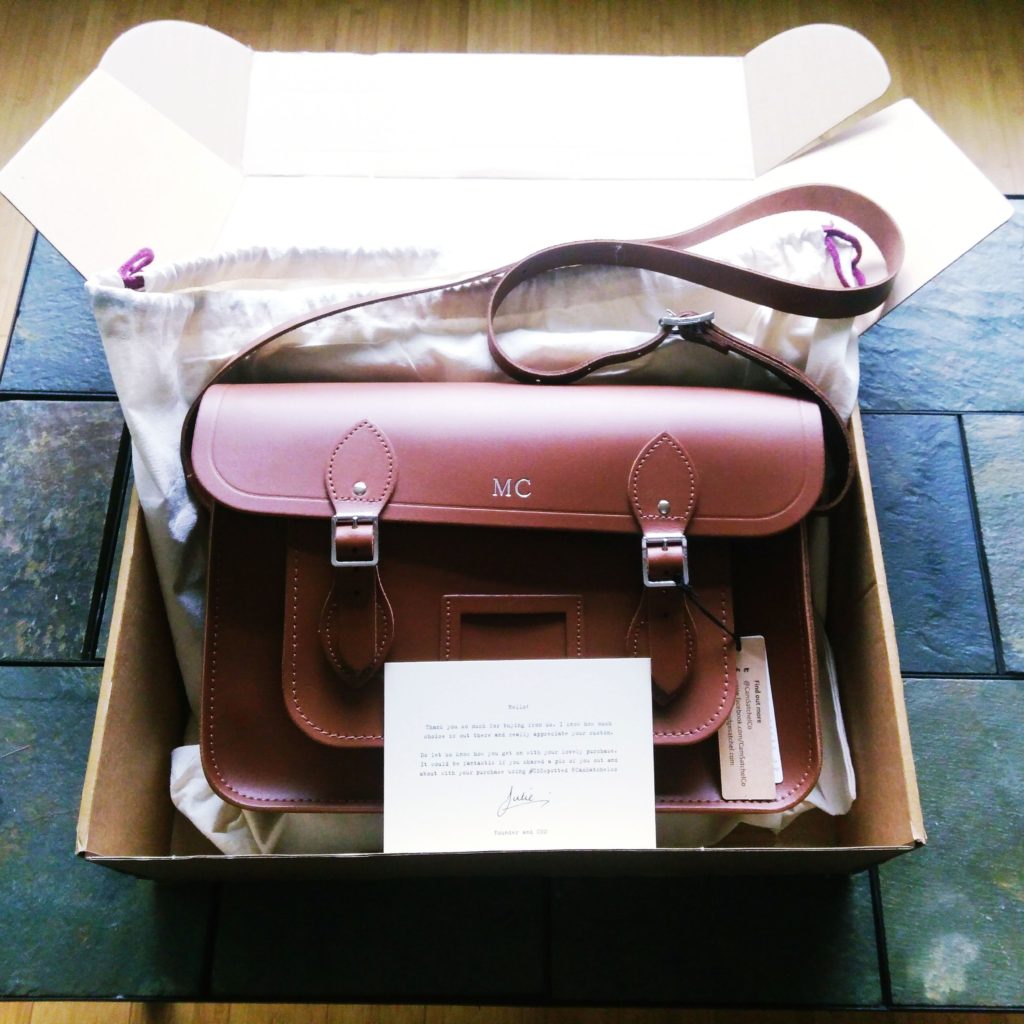 It even included a note from the Founder and CEO thanking me for my purchase. Nice touch!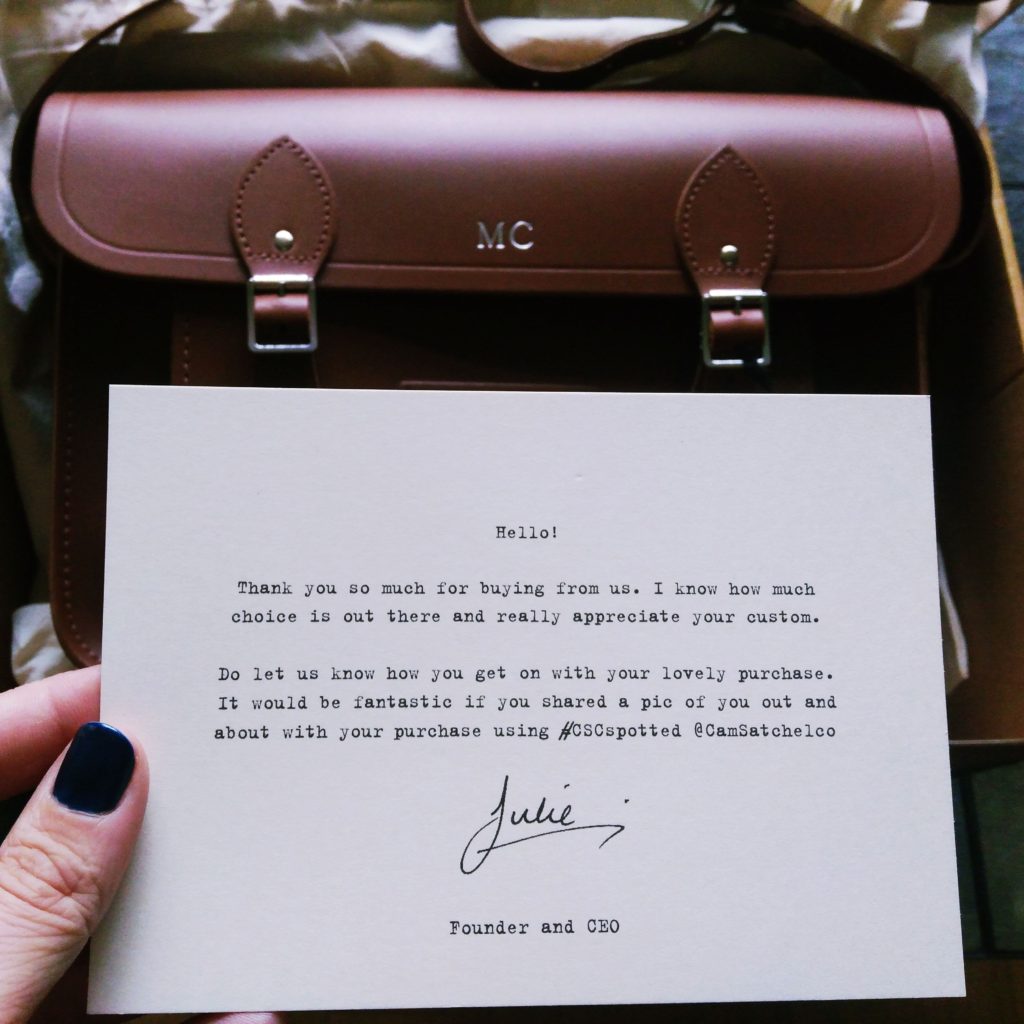 Julie, I've never met you, but I love you.
Appearance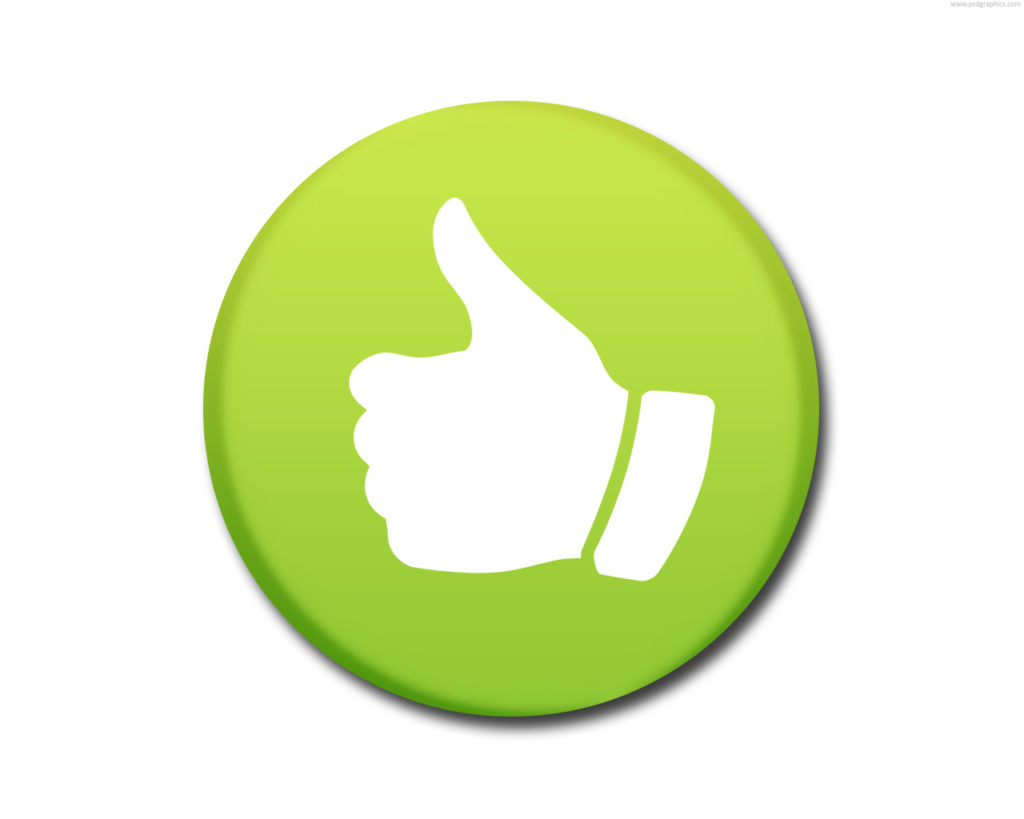 We already talked a little bit about why I like the shape and color… But also, it's  monogrammed! This bag is unarguably MINE. And even after a full month of daily and hard use, it looks as spiffy as the day I opened it.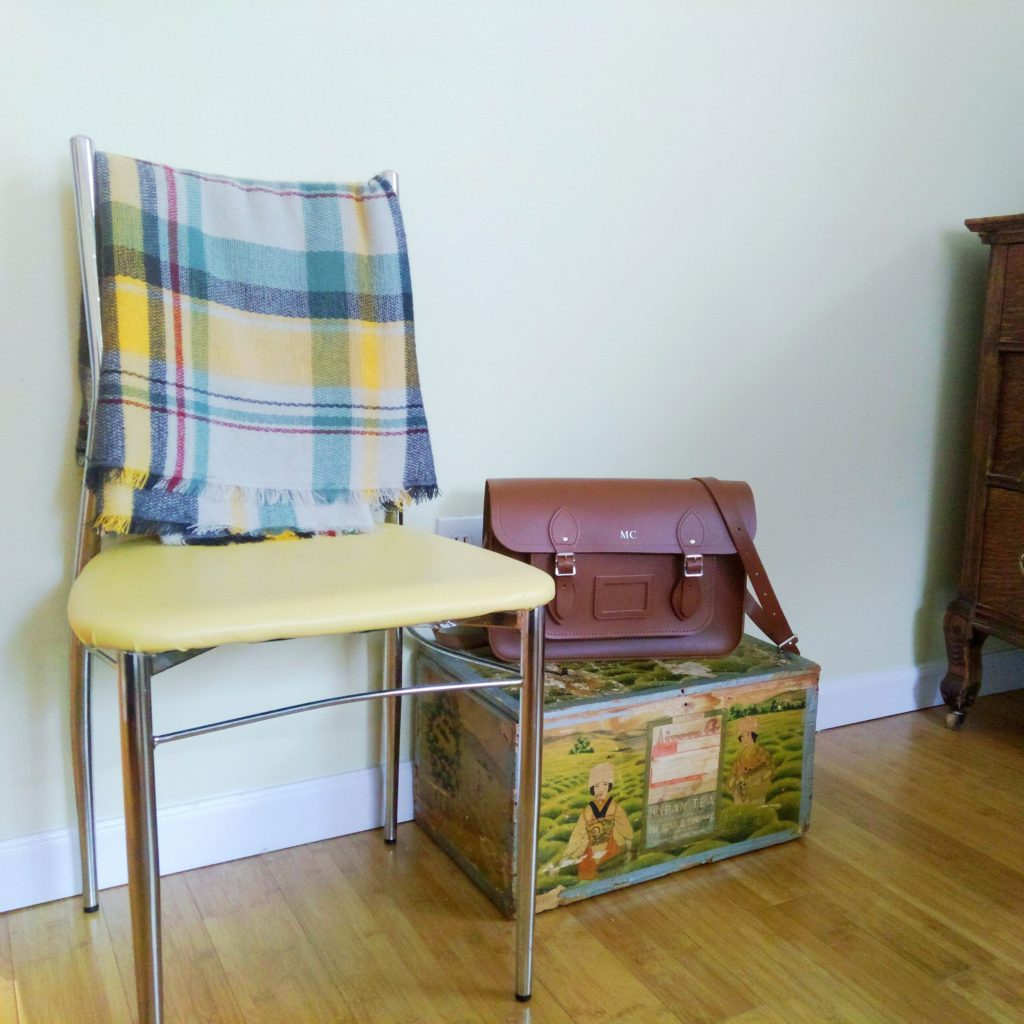 As a side note, I've worn this bag with dresses, jeans, dark clothing – zero stains. Too bad the same can't be said for my Cameron Street Teegan by Kate Spade.
Size and Shape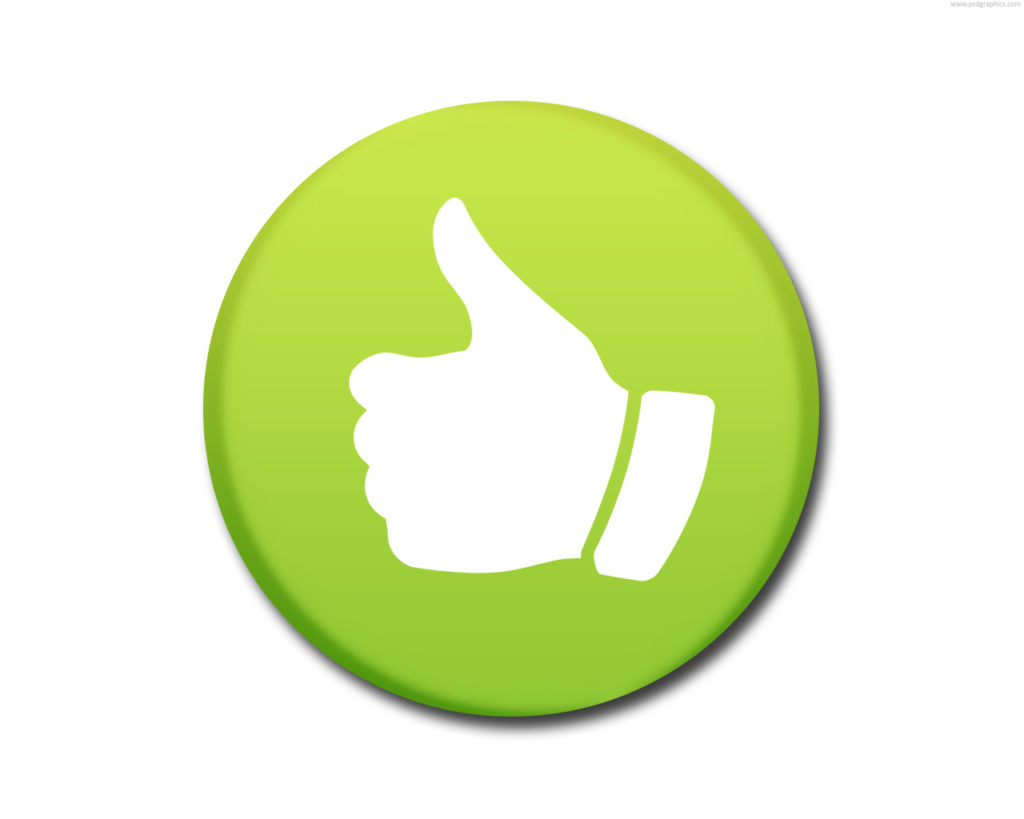 This bag is ridiculously versatile and has worked well in most situations. It can carry my tiny blogging machine, my kindle, an  umbrella, and other daily necessities in a very organized fashion. When it's time to dance, I remove the laptop and toss in a pair of shoes.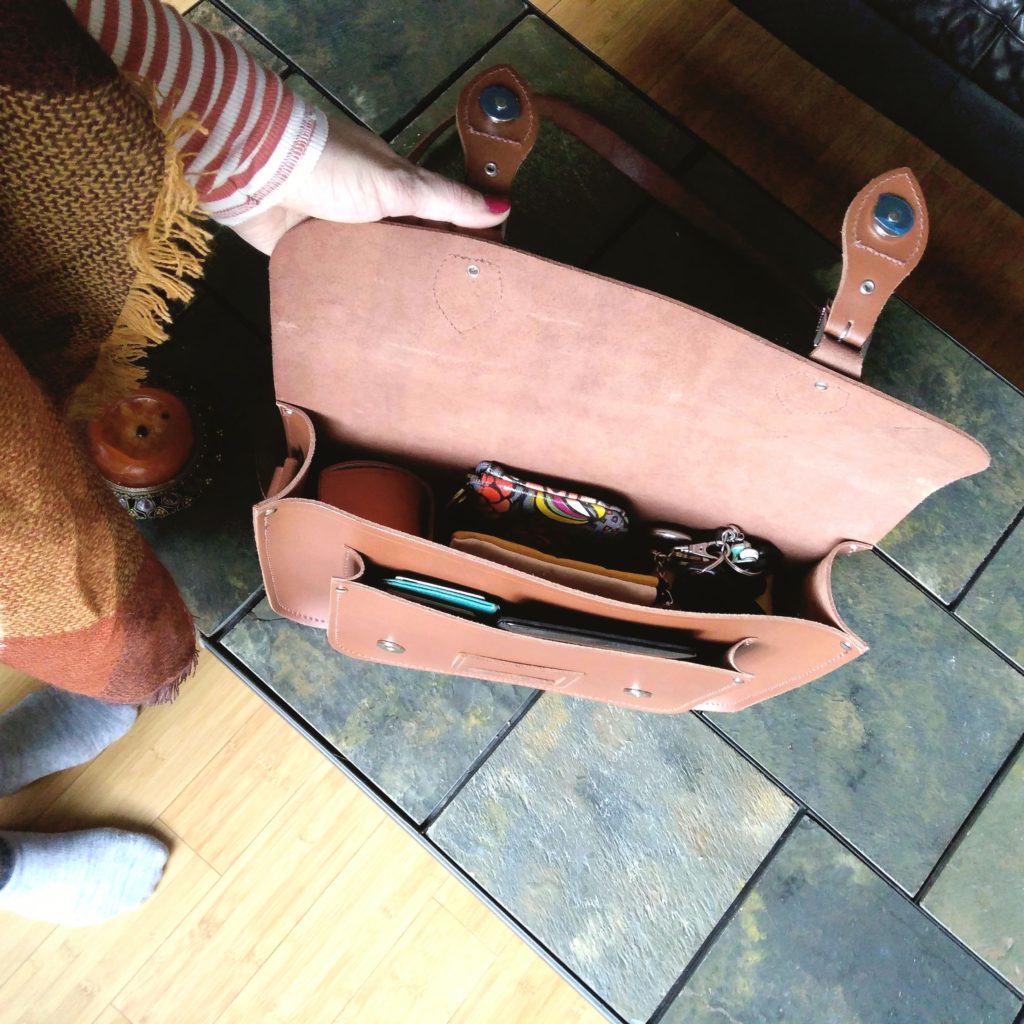 Structure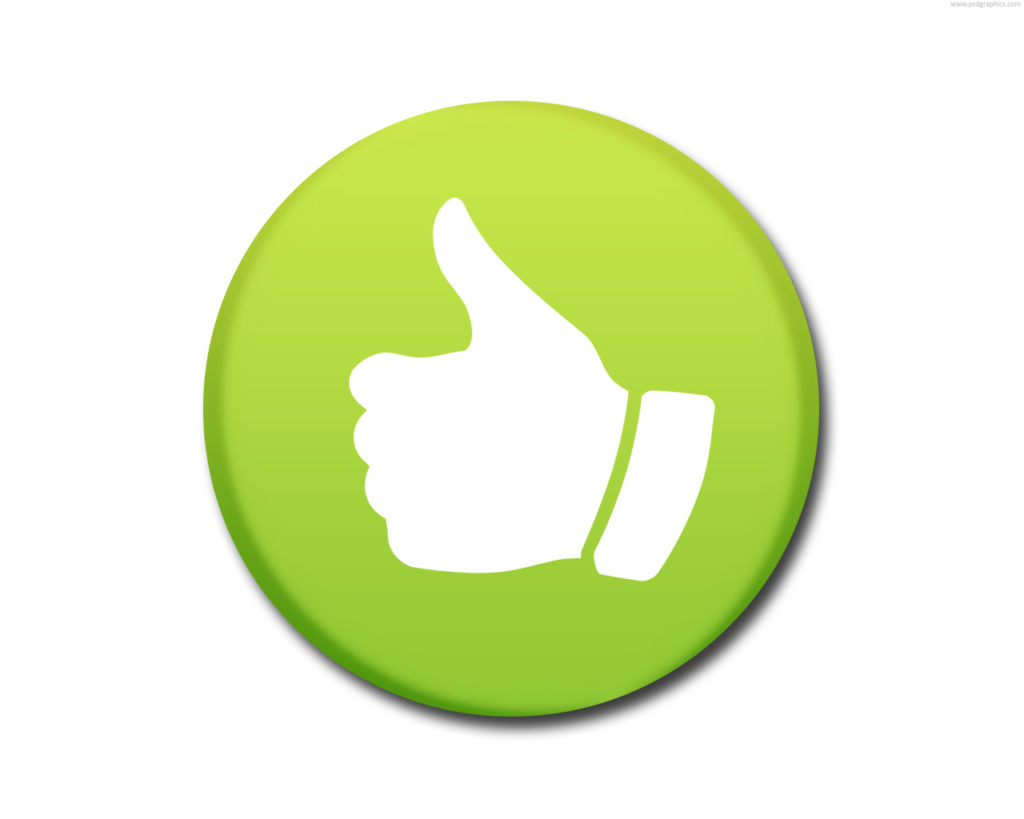 My Cambridge Satchel is STRUCTURED. It is unapologetically rigid in a way that ensures it always stands upright. The stability combined with the reliability of the magnetic clasps has been wonderful, because on the very rare occasion my bag tips over, absolutely nothing falls out.
Durability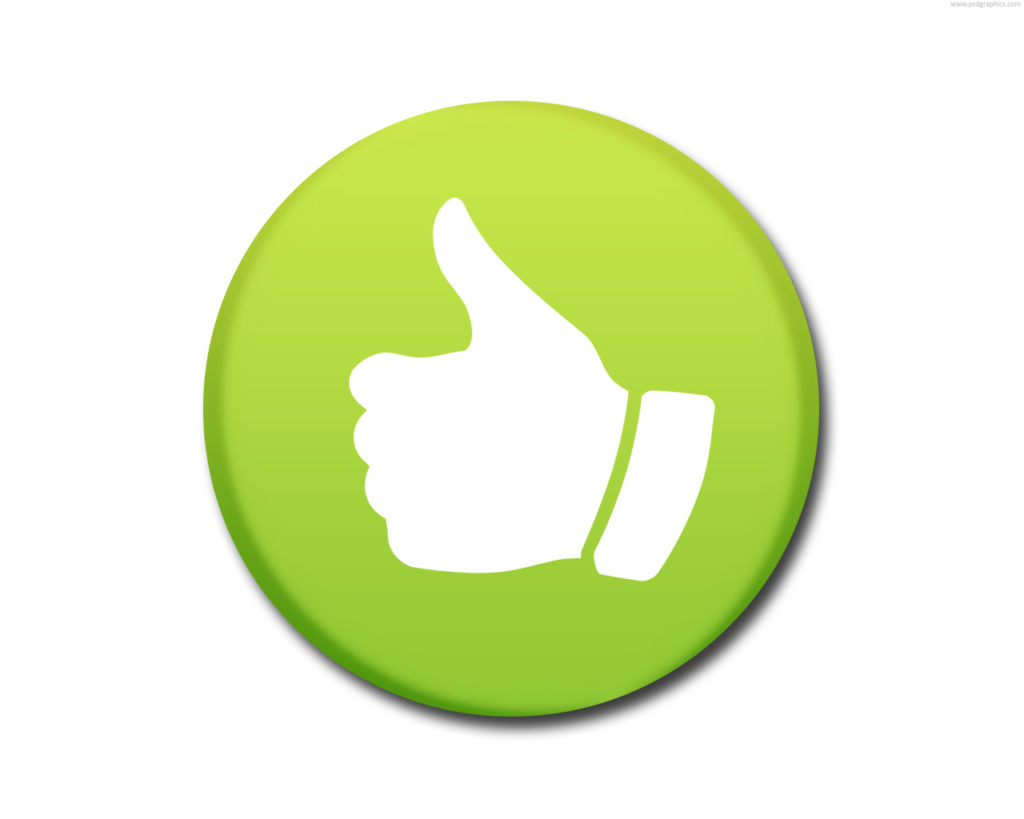 It's only been a month and change, but it's been a very trying month for this bag. It traveled to San Francisco with me, which means it survived airport security and a plane ride, entirely unscathed. It has also survived this crazy Seattle fall, which has been partially gorgeous – and partially a windy, rainy mess. After days and days of walking to and from work in a torrential downpour, my Cambridge Satchel looks brand new.
And spoiler alert: (the other) Meg has been carrying her backpack for years and it still looks perfect.
Comfort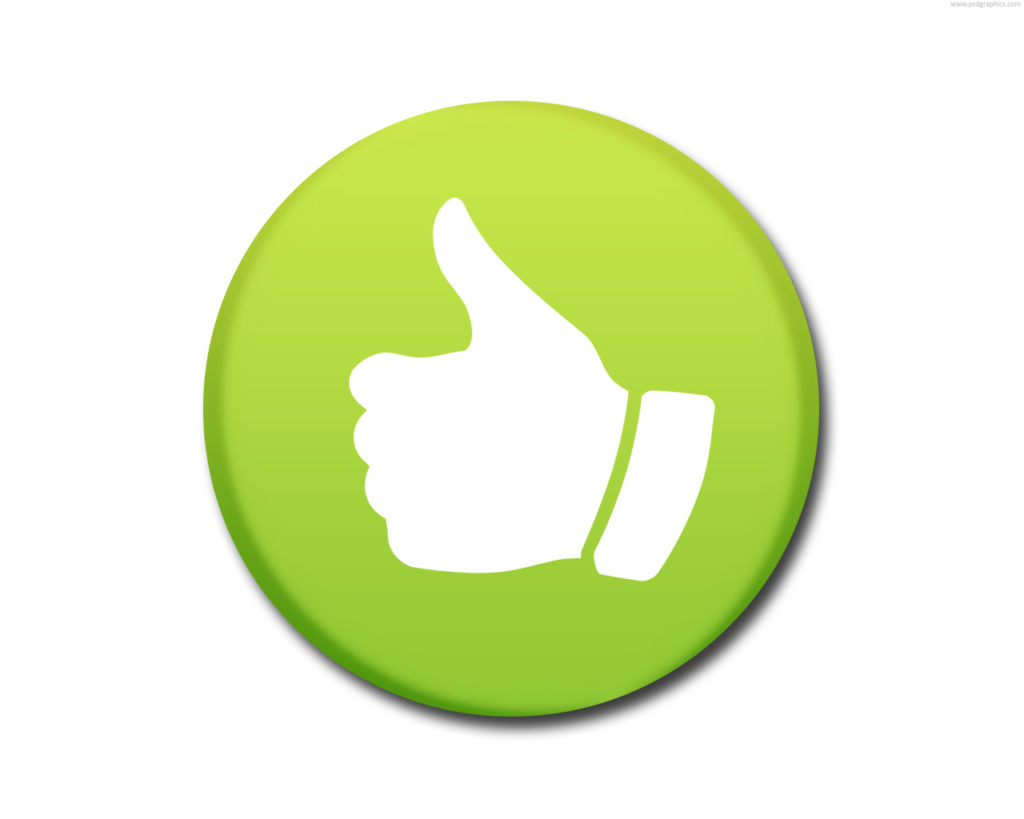 The bag is a little on the heavy side – I believe that in order to make the Cambridge Satchel as durable as it is, the leather has to be thick and sturdy. Amazingly, the weight does not affect the comfort. The leather shoulder strap is 3/4″ thick and very soft, making it very comfy.
Oh, and bonus, the strap has not ruined any of my clothing, unlike the Kate Spade bag I tried for several months. (I'm still super salty about the clothing it destroyed.)
What is not awesome about the Cambridge Satchel?
…
I actually can't think of a single thing.
I have become a Cambridge Satchel Company brand loyalist, based solely on my experience with this one particular bag. Now my only question is which bag do I invest in next? The Cloud backpack that converts to crossbody or the Poppy?
Decisions are hard! Which one do you think I should try?