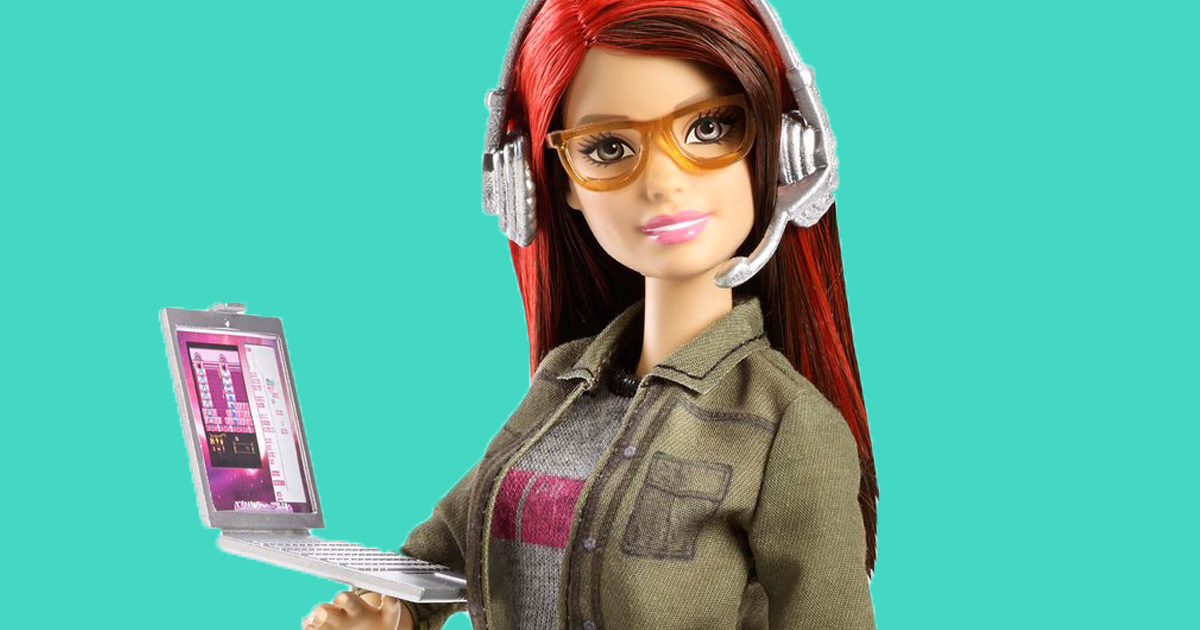 There are two reasons I haven't previously written about being a woman in tech.  First, it's a difficult and broad topic to write about.  Second, and more importantly, I didn't want to be labeled "that girl".
You know the one I'm talking about .
She takes sexual harassment issues to HR or explicitly tells a male coworker that something he's said or done is unacceptable.  She's the woman who talks openly about inequality and in doing so, makes some people uncomfortable.
Once you're labeled "that girl", you're excluded from conversations – important work-related conversations –  and people begin worrying about your reactions more than your contributions.  Bob got a promotion because his work brought in a large amount of revenue…is she going to think he was promoted because he's a man?  John was put on a project that she wanted – am I going to hear about this from HR?
When you're not around, you're called a "man-hater"… or worse: "sensitive" or "emotional".
And then it's all over. Time to find a job at a different company where no one knows you because you'll never be taken seriously again – no one lives down "emotional".  But wait…this industry is small and incestuous, so you'd better leave the state. Hmm…unless you're in games, like I am, then it doesn't matter where you go because games are even more incestuous.  Better consider a different industry, altogether.
I know this all sounds ridiculous and over-dramatic, but it really isn't.  I've seen this cycle many times and have even experienced it for myself.  Seriously, I'd rather be labeled something asinine like "stupid whore" than "emotional".  It's better for my career.
Ultimately, the reason I haven't written about being a woman in tech and games is because I don't want the label that potentially comes with it.  But that just exacerbates the problem, right?  By not constructively contributing to the dialog, I am, in essence, perpetuating this awkward and damaging cycle.
But no more. It's a new day, a new year, and I'm going to treat it as an opportunity to be part of the conversation.  This month, I'm revitalizing Not Entirely Unlike Something Technical to talk a little about my experiences as a woman in tech.
First stop…my short stint at yellowpages.com.