Notice: This is not a new concept! The Capsule Wardrobe has been sweeping the Interwebs for a while now.  I've just been really slow to form my opinion around it – partially because there are so many differing rules and philosophies, and partly because I like having lots of clothes. Options, friends! Options.
That said, I have been in purging-mode all year and eventually I'm going to tackle my wardrobe.
What is a Capsule Wardrobe?
Here are the basics:
Pick some number of of clothing items. From what I can tell, this is up to you. Most popular resources say something between 30 and 50.
Items in your capsule wardrobe should be high quality and classic.
Definitely include fashion items like pants, shirts, shoes, jackets, skirts, dresses.
Definitely do not include utilitarian necessities like underwear, socks, gym clothes.
Opinions vary on whether you should include scarves, hats, jewelry, tights/leggings and the party dress.
How do I get there?
This also seems to vary by writer. Some say you should just get rid of everything in your closet and start afresh with your new goals in mind, while others say you might already have the seeds of a capsule wardrobe in your closet.
There are also a few different methods discussed for transitioning between seasons. You can have a capsule per season or you can have just one capsule that gradually updates to adapt to the season. If you're superhardcore you'll have a single capsule that spans the entire year.
The one consistency is that you stick to your number and if you get something new, something else has to go.
What's the point?
Simplify.
Make more time for important things.
Have less shit.
Save money.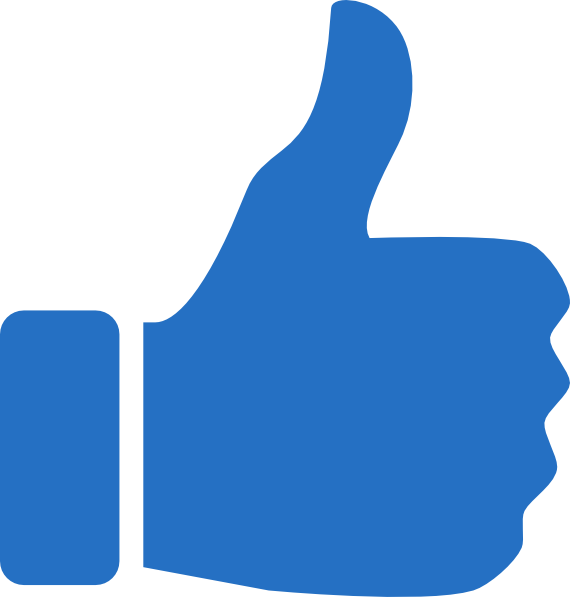 I'm on board with these concepts.
I Am Not Up For the Challenge
At least not yet.  I still have some issues I need to disentangle before I can even think of committing to this.
First of all…
Neutrals?
Um…I like good basics but I thrive on color.  Please don't misunderstand, I rock a cute grey sweater…but with a colorful scarf tied in my hair! I love my work-appropriate LBD's…and I proudly wear a loud red and white striped dress, year after year.
Also, one very important neutral is black. I have cats. And I snuggle them. Black shirts or pants just won't work for me.
Shoes…
Ok, so dance shoes don't count, right? They're utilitarian and activity specific. Check. Well, as I illustrated in Meg's Lindy Shoe Review, that's already 8 pairs of shoes.
Then let's talk about athletic shoes. I keep a pair of barefoot running shoes, a pair of trail runners, and a pair of light hikers. (Now before you get judgey and point out that I don't run, keep in mind that I DO walk at least eight miles per day on average.) So that's 3 more pairs.
Oh, and one pair of boat shoes. Hm, and a pair of slippers. (Are those even considered shoes?)
So for "function only" I'm already at 13 pairs of shoes.  I just did a quick count of shoes that do not fall into this category, and I'm at about 36. (Way less than I thought there would be – I was at about 60 total earlier this year. Yay! Purging is working!)
And I wear them all. Granted, some more than others, but they all get worn throughout the course of the year.
If I wear them, I can't justify throwing them away. Maybe the trick is to not replace all of them after I wear them out.
Dresses and Skirts…
I'm not ready to have this conversation. 😛
Sweaters…
I just realized I have 18 cardigans! Even for someone who pairs cardigans with endless dresses, thats a bit much. (I got rid of one while writing this post…more to follow.) Ridiculous.
More difficult topics are hoodies and pullover sweaters. I just really hate being cold. And I think being warm should be easy.
Pants…
I already feel like I'm pretty minimal in this category. I have 4 pairs of summer pants (including shorts), four pairs of jeans, and one pair of corduroys (teal). No dress pants, no khakis.  Also, I wear all of them, so there's nothing sitting around not being used.
Shirts…
This is the place I could make some significant changes, I think. It's easier for me to get rid of shirts because I wear less of them. In the summer, I'm rocking my No Pants Policy, which usually means dresses (as opposed to skirts) and I wear dresses about 40% of the winter.
What's Next?
Honestly, I don't know.
I do have The Life Changing Magic of Tidying Up, which I am going to read shortly, but I'd love to hear about other people's experiences with minimizing wardrobes.  Has anyone ever gotten rid of something while purging that they really regret later? Does anyone else feel like they're drowning in stuff?
In the interim, I'm going to work on minimizing my cardigans and shirts and stop replacing shoes as I destroy them.
Read More…
As I mentioned earlier, there are a lot of people who have opinions about this topic. If you're interested in reading more about Capsule Wardrobes, check out these resources: